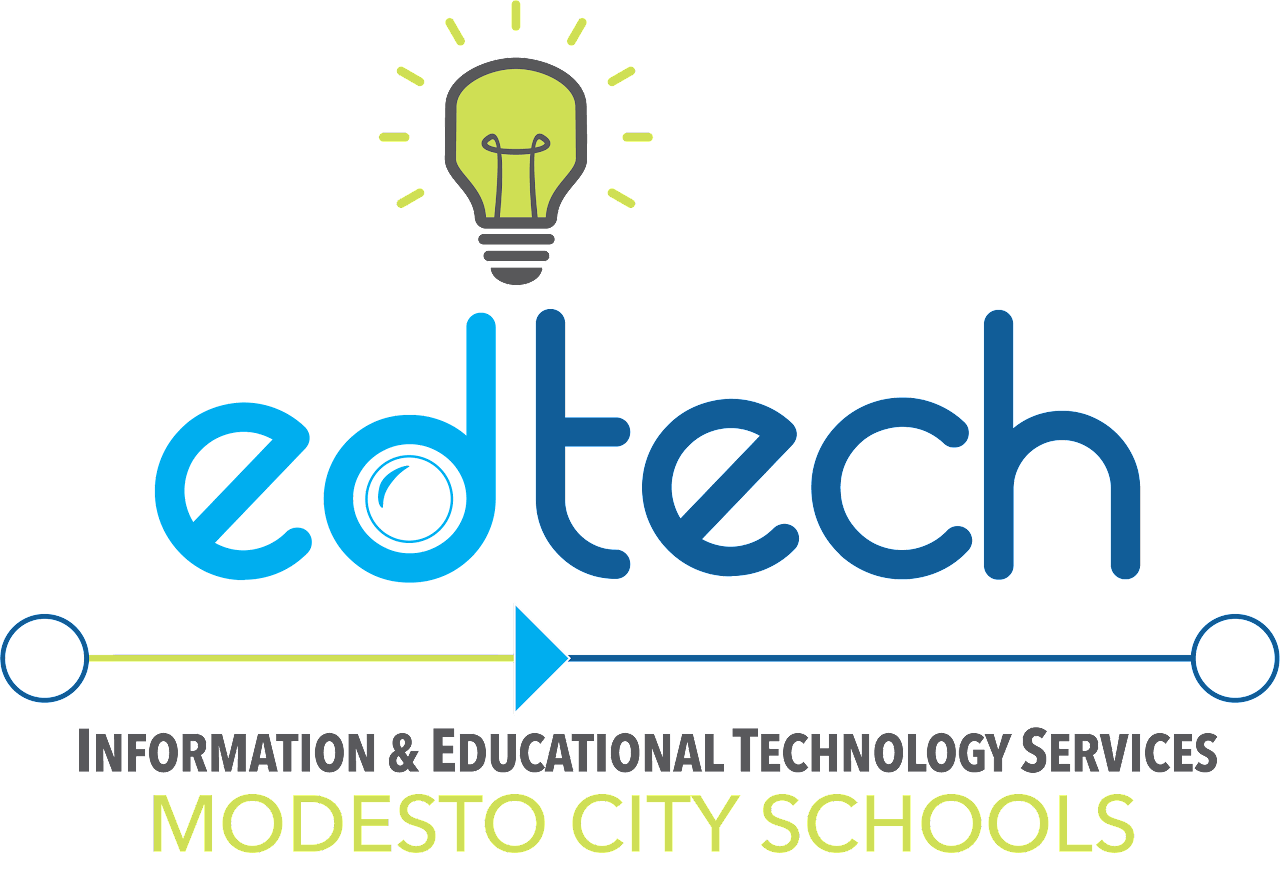 Modesto City Schools is committed to adopting the best educational technology tools to assist teachers in the classroom and help students prepare for a 21st-century future. Each new tool goes through a rigorous vetting process that ensures:
The tool meets our legal obligations to protect student data privacy and prevent advertising to minors

The tool has valid classroom use and its use promotes meaningful technology integration

The tool integrates with our other tools (when possible) to ensure minimal management for the teacher

The tool is easy to use and has robust supports to ensure student and teacher success
Canva is a web-based graphic design tool that allows for easy creation of images, infographics, flyers, and more. Canva has recently expanded into GIF and video-making.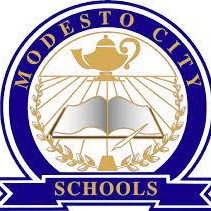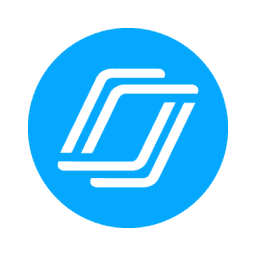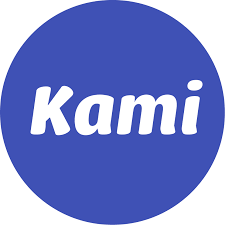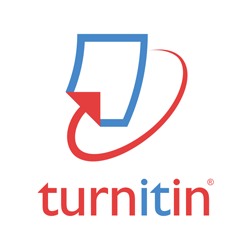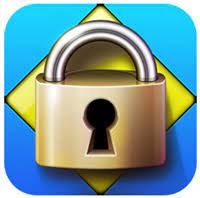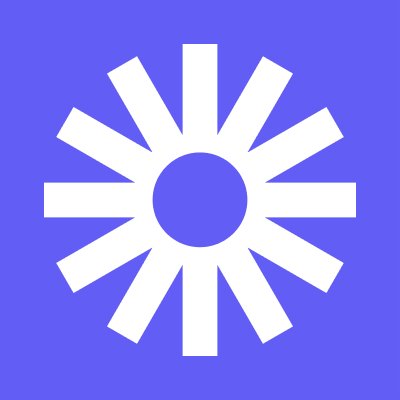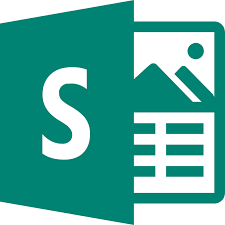 LockDown Browser
For teachers worried about test integrity, LockDown Browser is a special testing browser that locks students into a test to limit cheating. Video Playlist
StudyMate
Enter your terms, facts or multiple choice questions once. StudyMate then transforms them into Flash Cards, Pick A Letter, Fill in the Blank, Crosswords, and more. There are 11 self-assessments and games in all, supporting a range of learning styles and objectives. Video Tutorial
Loom
Loom is a Google Chrome extension that can be used to record a screencast, a webcam, or audio-only. Use Loom to make quick tutorial videos or say hi to your class. Loom for Education website
Microsoft Sway
Microsoft Sway is an easy-to-use tool that quickly builds a polished presentation in the form of a website, newsletter, or slideshow.