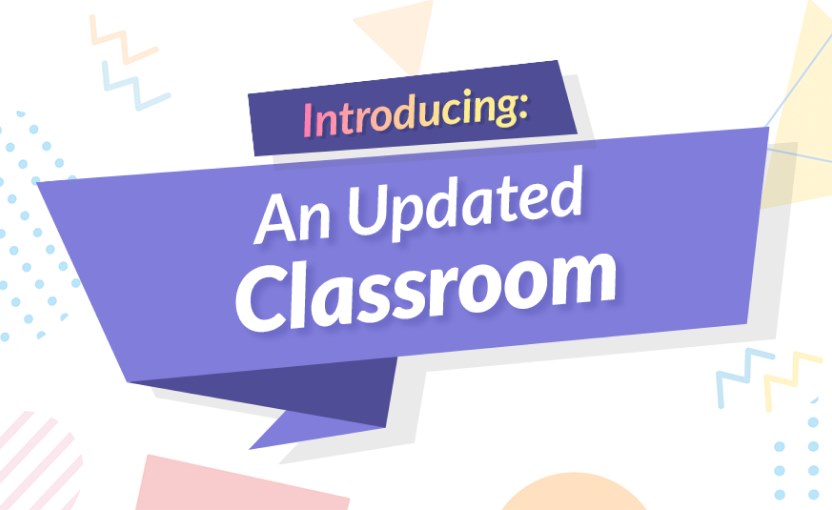 New updates to the Classroom space to ensure the best WeVideo experience possible.
Reorganization of items to make room for FUTURE FEATURES

Filters available in WeVideo Assignments

Grid and snap added to Classroom Editor

Allows for more precise placement of assets.
We can rebuild it. We have the technology. We can make it better than it was. Better, stronger, faster…
We've made some serious improvements under the hood to improve editor functionality and performance. You won't see these, but you'll feel your workflows become more efficient. That's the magic right there – making your creative process as easy as it can be.
New Editing toolbar

Redesigned clip editor

Enhanced preview screen

New option to add transitions

Pre-trim right from your library
Easily switch between the new editor and classic editor to find what suits you best!
Working on something not related to a classroom assignment? Teachers and students can now do so directly in the Classroom space. Just click on the Projects tab!

Why WeVideo for schools?
WeVideo is the essential creative app that drives deeper learning and student engagement. With WeVideo, teachers can create engaging content while helping students deepen their own knowledge through the creative process.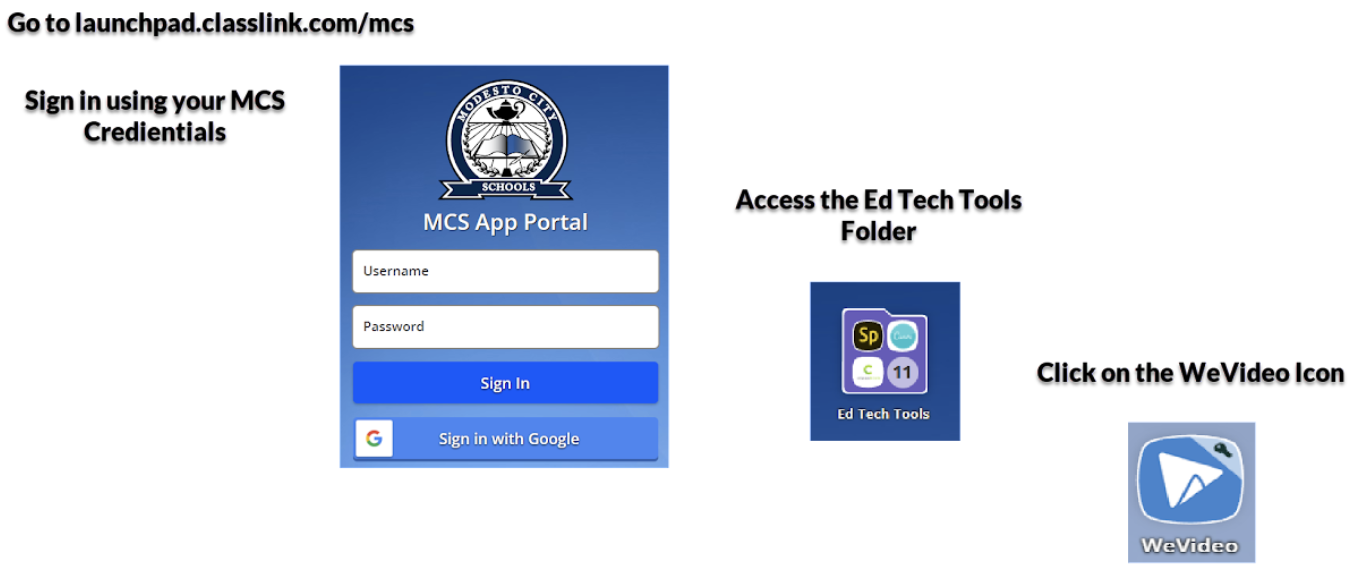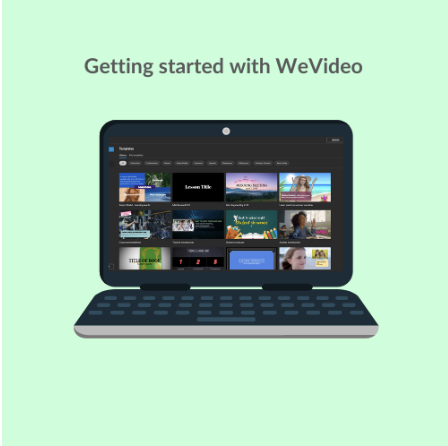 Why WeVideo
K-12 teachers explain why they have added WeVideo into their project-based learning Curriculum.
WeVideo and Chromebooks
See how Bakersfield City Schools uses WeVideo and Chromebooks
WeVideo - K-12 School District
WeVideo visits Richland Two School District in South Carolina to see how they use WeVideo in their classrooms
Editing With WeVideo - Webinar