Distance Learning / Online Meetings / School Information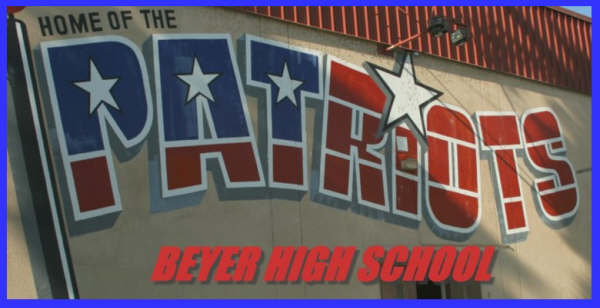 TOURNAMENT OF TALENT
Beyer Families,
IT'S SHOWTIME! The 9th Annual Tournament of Talent is here! Watch now: http://youtu.be/YcHT4G3Vx9g. Let's support our very own students, Jack Litke and Hailee Howard! Cast your vote for the School Spirit winner here (Vote by Noon, 5/17): http://tinyurl.com/yagtwqd2. Students can also access a voting link that has been placed on Schoology. Winners will be announced at 6 pm, 5/18.
PRIZES: The judges' picks will receive Visa gift cards:
$150 for First Place
$75 for Second Place
$50 for third place
The audience (school) will also receive school spirit award and win $500 to purchase items to support school spirit and student engagement! Let's show our Beyer Pride!
Online Student Meetings
Principal's Fireside Chats; Parent information